Welcome!
I'm Lujza, a photographer who recently earned a master's degree in this art form. My journey in photography has always been driven by curiosity for documenting the world around me and capturing the life. Aside from my personal projects, which you can explore here, I specialize in creating visual narratives from conferences, events, and weddings. My approach prioritizes discretion over stylization, aiming to seize the most profound moments for you to cherish.
Beyond event photography, I have a passion for creating timeless portraits, a craft that arguably belongs to my art portfolio. I work with analogue film, particularly favoring the 6×6 format, to imbue my portraits with a unique, nostalgic quality.
If you're looking to collaborate or have any inquiries, please don't hesitate to get in touch. I'm excited to embark on new photographic adventures and capture the essence of your moments and stories through my lens. Let's create something remarkable together.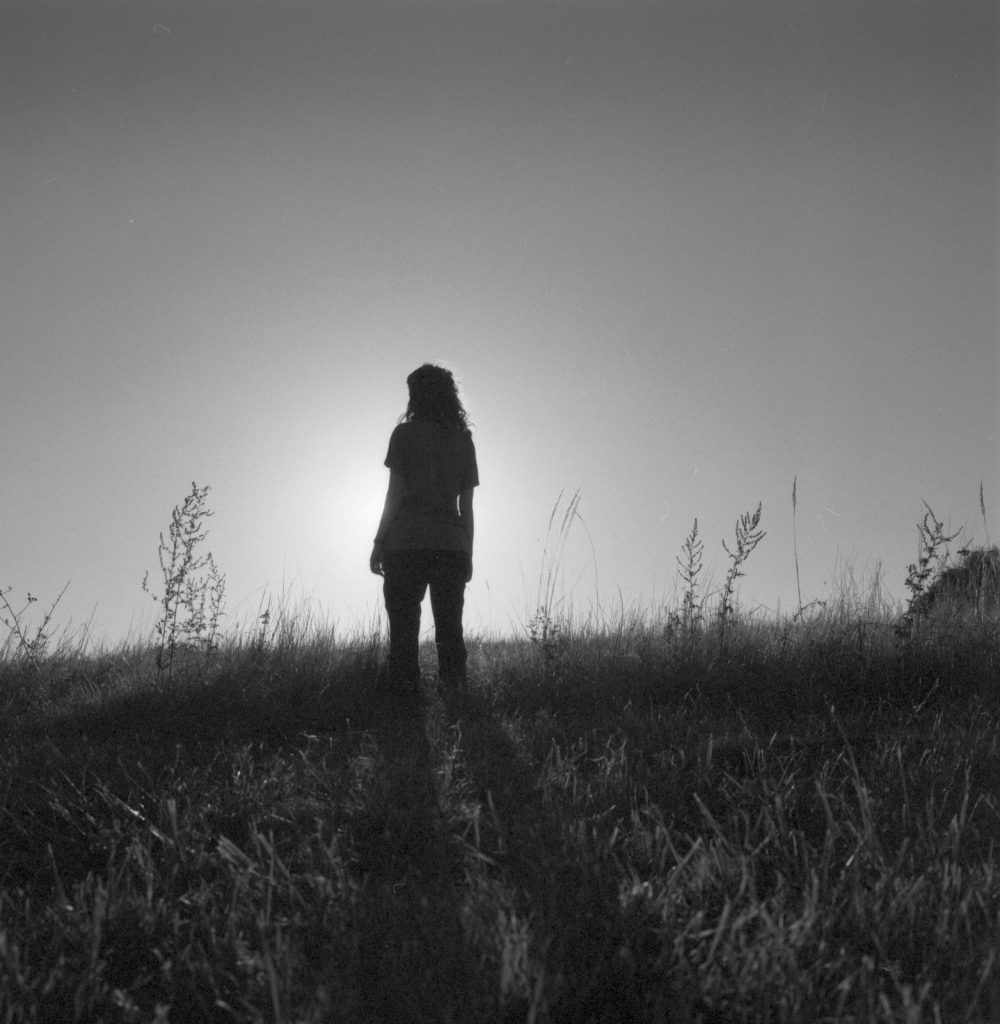 ---